Global Venture Stock Market Reporting
READ TVL REPORTS FIRST
Be among the first informed.
Sign up for free today!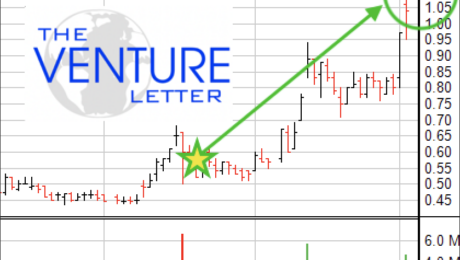 October 5, 2021
⚡️📈⚡️VSBLTY Groupe Technologies hits C$1.11 in trading!!! That's an increase of 113% since our report…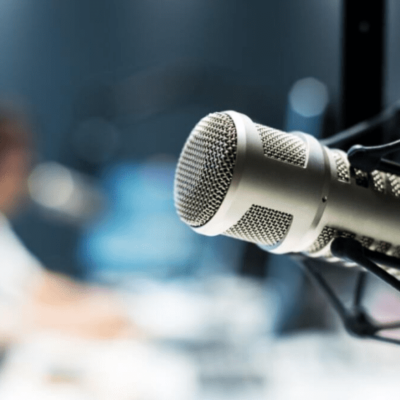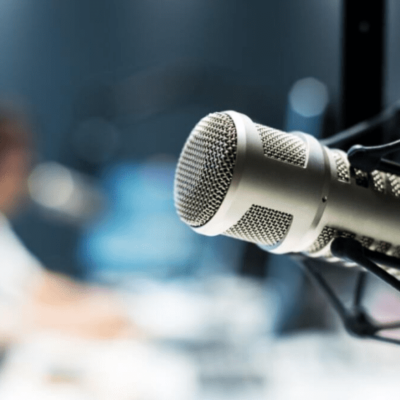 Micro & Small Cap Company Insight
The Venture Letter
We don't just talk about venture stocks.
We think long & hard about about venture stocks.