Global Venture Stock Market Reporting
READ TVL REPORTS FIRST
Be among the first informed.
Sign up for free today!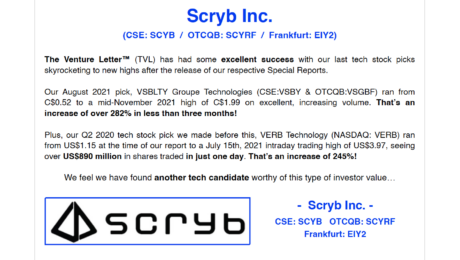 December 21, 2021
Our new 'Investor Alert' is out! We're telling investors to look closely at Scryb Inc.…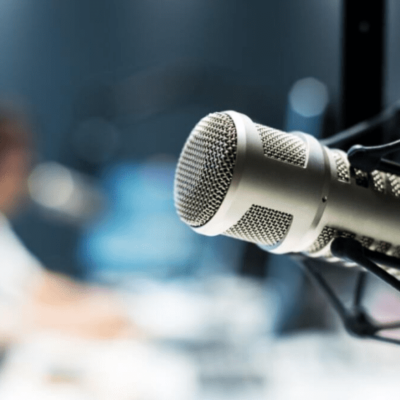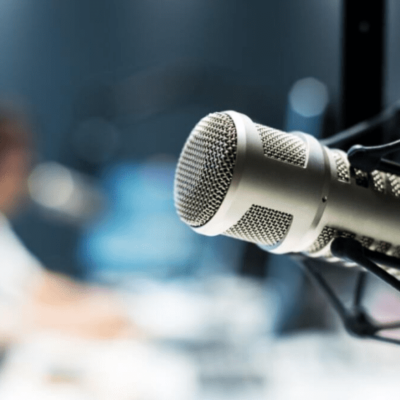 Micro & Small Cap Company Insight
The Venture Letter
We don't just talk about venture stocks.
We think long & hard about about venture stocks.