Global Venture Stock Market Reporting
READ TVL REPORTS FIRST
Be among the first informed.
Sign up for free today!
"*" indicates required fields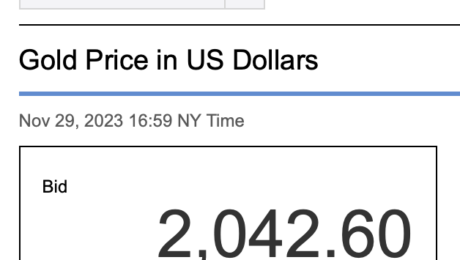 November 29, 2023
Kitco Gold: Focus Fed rate cuts to trigger gold rally to $2,200, SocGen analysts predict…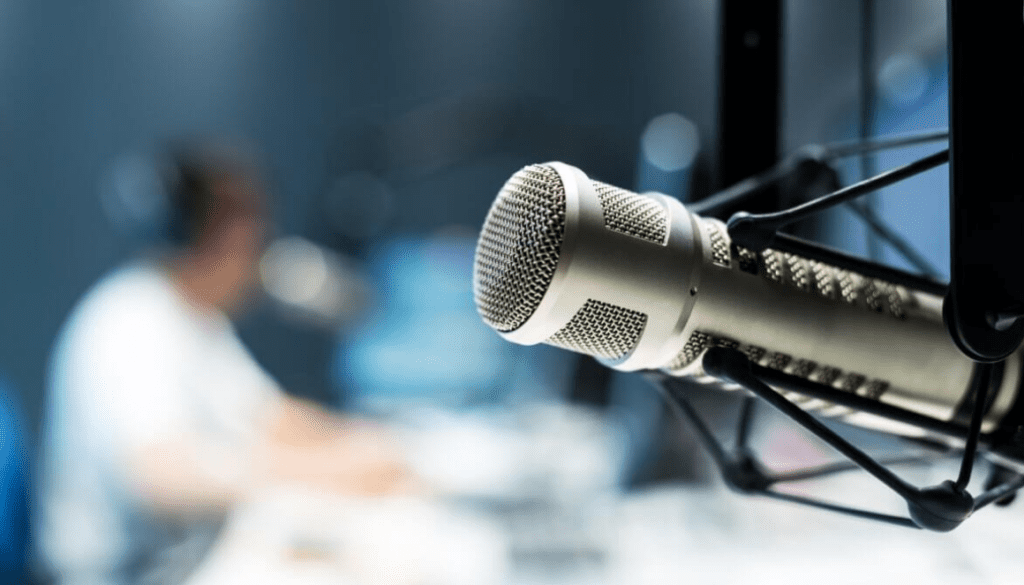 Micro & Small Cap Company Insight
The Venture Letter
We don't just talk about venture stocks.
We think long & hard about about venture stocks.
"*" indicates required fields