Gold beats $1,900/oz; Special Report soon – $NQMLF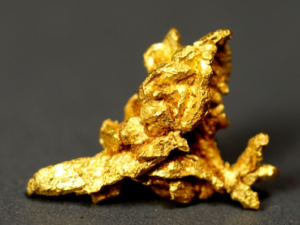 Gold is currently trading at US $1901.60 having hit a daily high of US $1907.10, thereby testing the commodity's all-time high of US $1920.30 in trading. With this in mind, gold mining companies remain a key focus for us at The Venture Letter™.
Keep you eyes open for a new Special Report on NQ Minerals PLC in which we recently took a share position www.nqminerals.com. We remain excited by the prospects for this company, now with two gold mines: one in full operation that recently increased its production rate by 44%. NQ Minerals has a top management team and have got the company operating nicely right on the cusp of what we feel will be the biggest bull market for gold and gold min ing companies ever.