Introducing Pilar Gold Inc. – One To Watch Closely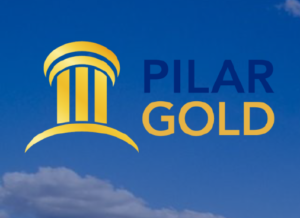 We are very excited to be shareholders in the new Pilar Gold Corp., planning to list via IPO on the TSX this summer/fall. A strong management team was able to acquire the actively producing Pilar Au mine in the prolific greenstone belt of Brazil from Equinox Gold for a very reasonable price. The company plans to ramp up production at the Pilar mine and has the potential to consolidate an entire gold region.
In the official press release on the acquisition Jeremy Gray, CEO of Pilar Gold Inc., commented: "We are privileged to acquire an asset of the calibre of the Pilar Gold Mine, which will be our foundation asset for the company. The operation has an outstanding production history, high quality infrastructure and a substantial gold resource that we believe will support a long mine life. We look forward to working with the Pilar Gold Mine's existing team and investing in the operation to increase production and gold reserves."
https://www.equinoxgold.com/news/equinox-gold-sells-pilar-gold-mine
We at The Venture Letter™ look forward to bringing readers regular updates on Pilar Gold Inc. as it drives hard to increase shareholder value.
Equinox Gold's video on the Pilar mine: https://www.youtube.com/watch?app=desktop&v=TwsIV_8H29A&feature=youtu.be